Roald Dahl Day at The Birkenhead Park School
Roald Dahl Day at The Birkenhead Park School
26 September 2017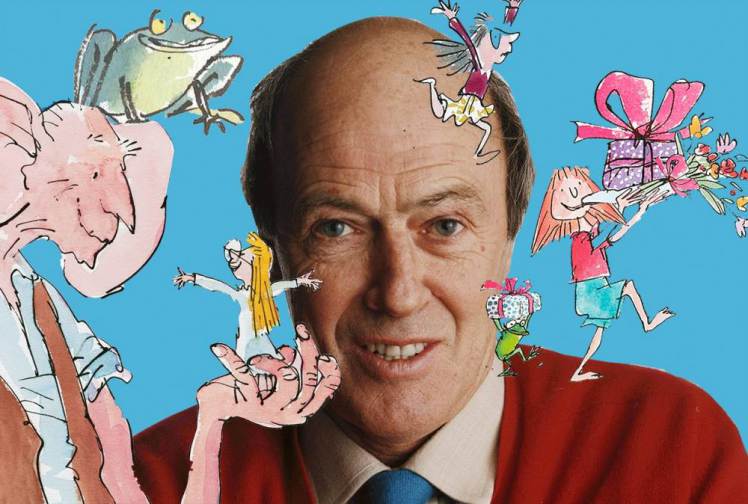 Inspired by the quote from Roald Dahl himself: "And above all watch with glittering eyes the whole world around you because the greatest secrets are hidden in the most unlikely places. Those who don't believe in magic will never find it," Year 7 students were asked to find the magic in the most unlikely of places - a pile of junk!
The Year 7 students had to read an extract from a Roald Dahl book and use their imaginations to find the magic and make models from what they found, and they really stepped up to the challenge! Working in teams of five, they showed exceptional positivity, ambition, resilience and thoughtfulness creating some superb models. Each team then had to nominate a spokesperson to explain their inspiration to Deputy Headteacher, Mr Mee, who acted as head judge and all of this had to be achieved in just one hour.
Mr Mee had a very hard time choosing the winning model because of the quality of the models and the students' explanations of what they had made and how. The winning entry, 'Miss Trunchbull' from 'Matilda' made from a variety of junk was truly amazing and the five students who created this masterpiece won a Roald Dahl book and variety of Birkenhead Park School goodies. All of the students who took part received a certificate to celebrate their hard work.
Year 7 student Mckenzie, said "I really enjoyed the task today and was surprised at how we were able to create something from one of Roald Dahl's books out of nothing but household waste. I also got to make some new friends in my team."
Head of English, Ms Franklin, said "I was so impressed by the pupils' ability to think so creatively and work so co-operatively in their groups. I couldn't have been more proud of the way they took on the challenge and I look forward to doing many more activities like this with them."